Extra virgin olive oil from the Gkazas family
Our story starts in Crete under the trees of an olive grove–the olive grove of the family Gkazas. From this fertile, Cretan ground, Gkazas came to existence. Check our story
Order your olive oil
Watch our brand video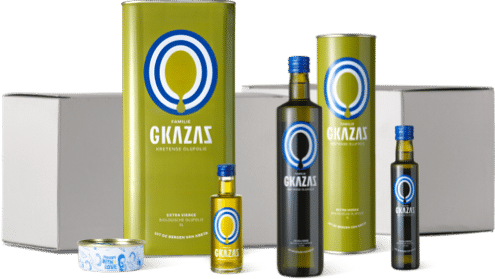 The best olive oil in all shapes and sizes
Our tasy, organic olive oil is a Cretan family product. We produce our highest quality Greek olive oil on our own land and that of befriended farmers, creating an olive oil that is up to the Cretan farmers' high standards.
An extensive offering
Our products consist of cans and bottles in different sizes. This ensures you can choose the perfect size(s) for your target audience!
Order business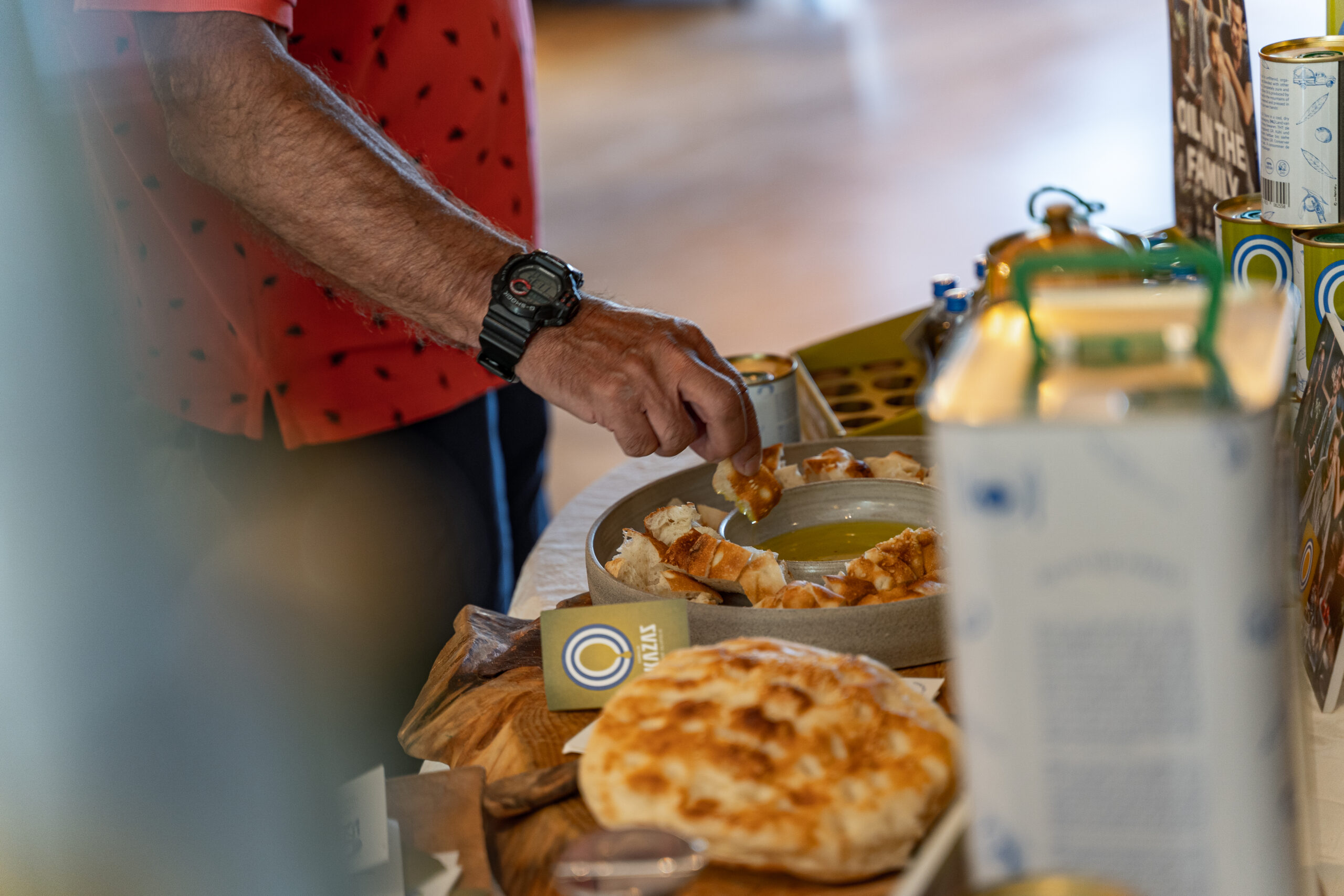 Young and ambitious marketing team
The Gkazas team is ready to help stimulate the sales of our olive oil in your store. We'd love to come by and organise tastings, where consumers can try our olive oil for free and are introduced to the Gkazas family story and in a personal manner. Furthermore, we'd like to offer display boxes with beautiful flyers and free 40ML bottles in your store that can be handed out with your visitors.
Order business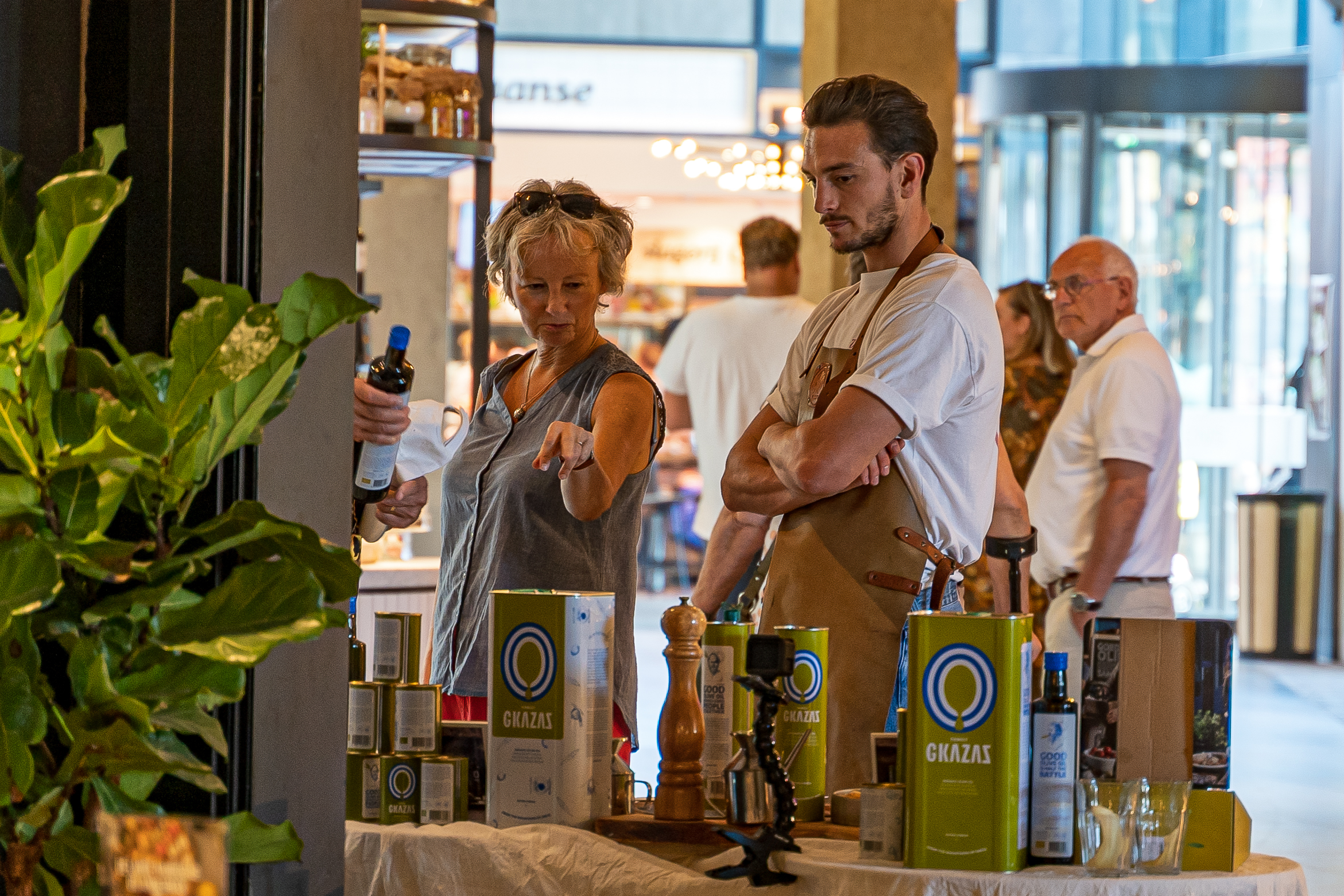 Tailor made advice
We control our entire production process from start to finish. This ensures that we can deliver and fulfil every order bespoke. Please let us know what your personal wishes are so we can think along!
Order business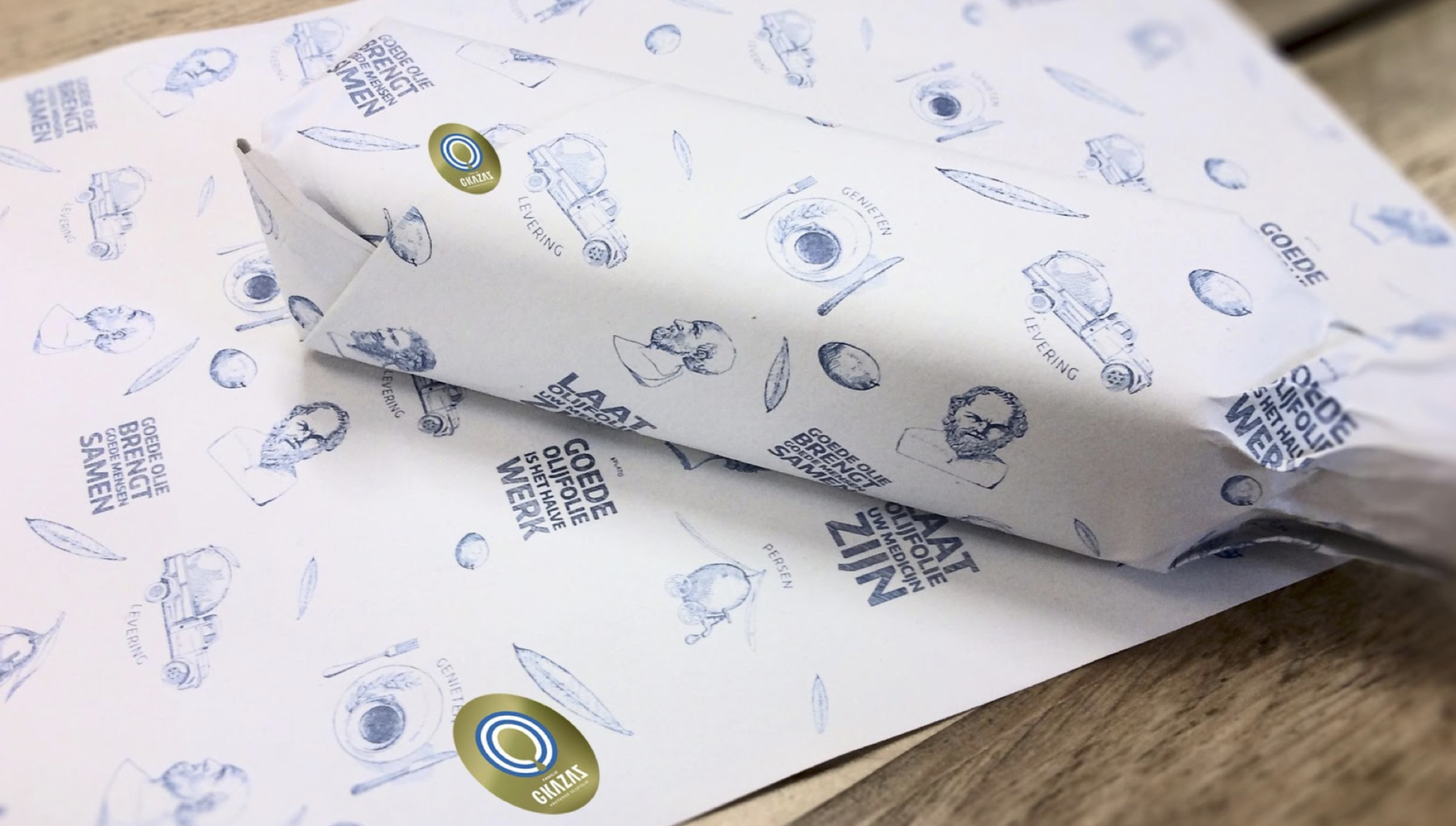 A breathtaking present
Looking for a nice present for your employees, customers and/or business partners? We can offer our bottles and cans in various ways as a unique, healthy and delicious present. For example with a unique label, nice (Gkazas) card and/or custom packaging.
Order business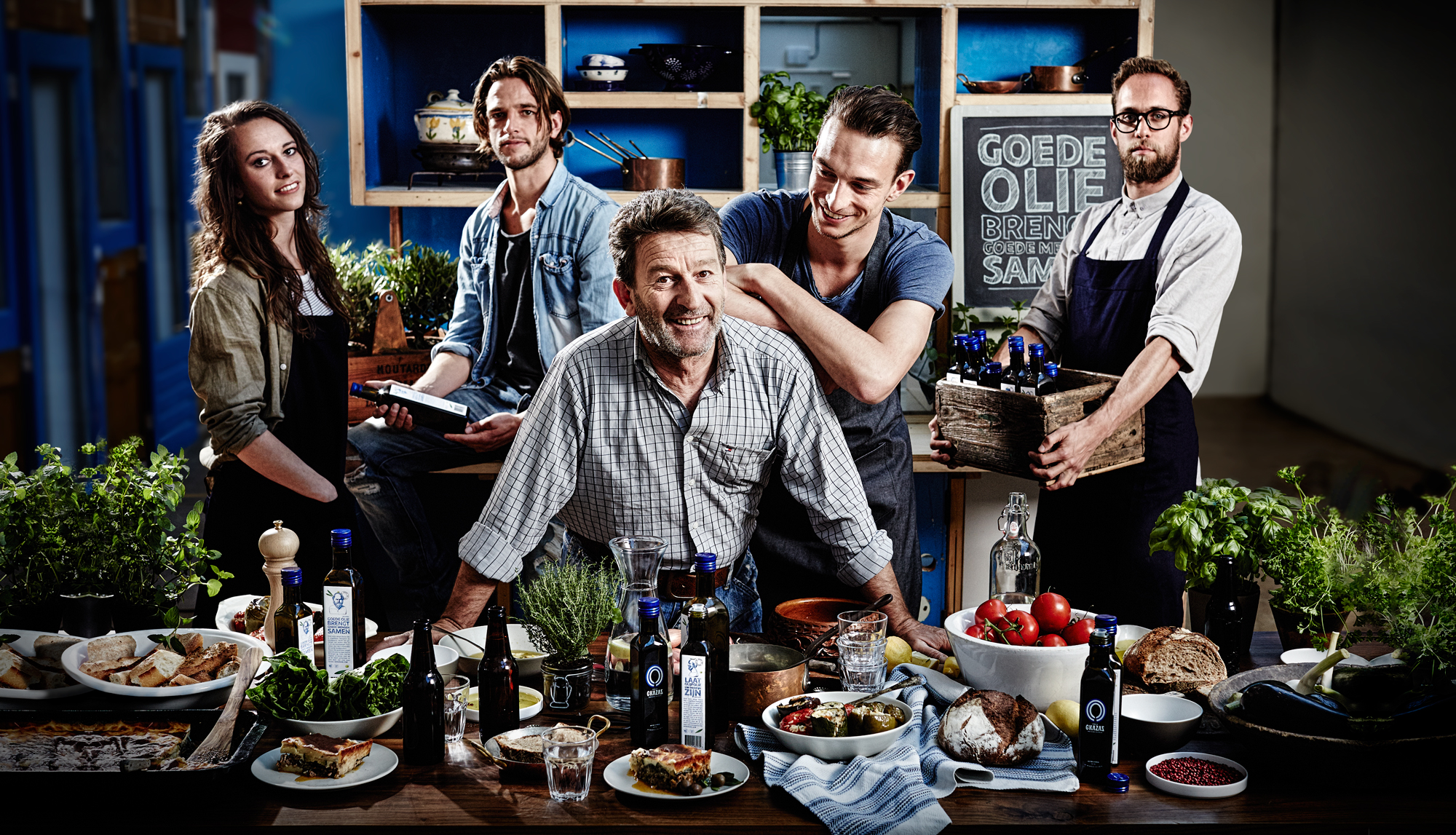 Want to sell Gkazas in your store?
We work with hundreds of stores in the Netherlands to provide consumers with the best olive oil. Interested in selling Gkazas? We'd love to hear from you and naturally will add your store to our map with retail points.
Connect as a store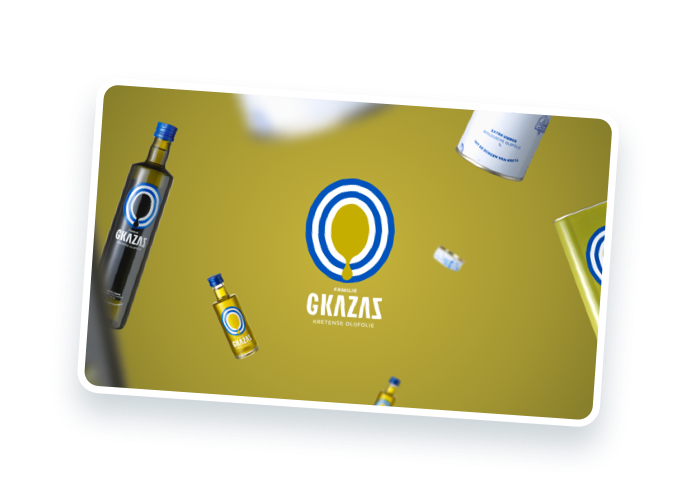 Knowing more?
Download the complete Gkazas presentation deck